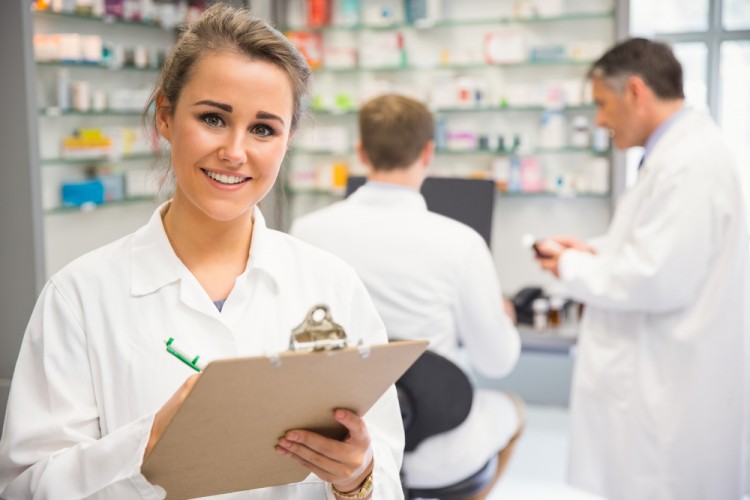 The Role of the Pharmacist for Helping Patients Who Self-prescribe
The rampant irrational self-prescription is causing enormous problems, one of them is antimicrobial resistance. This is the leading challenge in regard to self-medication. Although the adversity responsible self-medication can bring potential benefits to both individual level and community level.
Pharmaceutical care is becoming important topic while the self-care culture continues to grow. The modern pharmacist is a team member that plays a great role in public health.
Self-medication and self-care lead to self-prescribing patients. In order that the patient makes an informed decision, we need have in place a  sound pharmacy management. And pharmacist who are willing to accept accountability in achieving responsible self-medication.
Role of the pharmacist in developing responsible self-medication:
The communicator:
Start a dialogue with the patient(and if necessary with the patient-physician) to get a detailed understanding of the medication history
Ask key question to the patient and pass all needed information that is relevant for him or her(e.g. how to take the medicines while taking in consideration the risk issues)
Ensure confidentiality regarding the patient condition
Help the patient undertake appropriate and responsible self-medication, if necessary, refer the patient for medical advice
The quality drug supplier:
Ensure that the product that he/she purchases are from reputable sources and of good quality Ensure that the product is properly stored.
The collaborator:
In order to enhance self-medication it is important to share experience and develop a qualitative relationship with:
Health care professionals; National professional association; Patient and the general public;
Pharmaceutical industries; Consultant pharmacist companies;
What if we achieve responsible self-medication? Well, the World Health Organization has stated that responsible self-medication can:
Help prevent and treat symptoms and ailments that do not require medical consultation;
Reduce the increasing pressure on medical services for the relief of minor ailments,
especially when financial and human resources are limited;
Increase the availability of healthcare to populations living in rural or remote areas where access to medical advice may be difficult; and
Enable patients to control their own chronic conditions.
About PharmaOut: Established in 2008, our PharmaOut staff consists of individuals who have directly worked for Pharmaceutical, Biotech and Device companies for at least 10 years (from Directors in Regulatory, Clinical Development, QA, CMC, Clinical Supply, Medical Affairs, Project Management, Finance, Procurement and Business Development) this allows our combined experience to prepare you and your team for planning and execution of your programs. For more information about PharmaOut's solutions, please Contact Us. For information about career opportunities, take a look at our Careers Page.