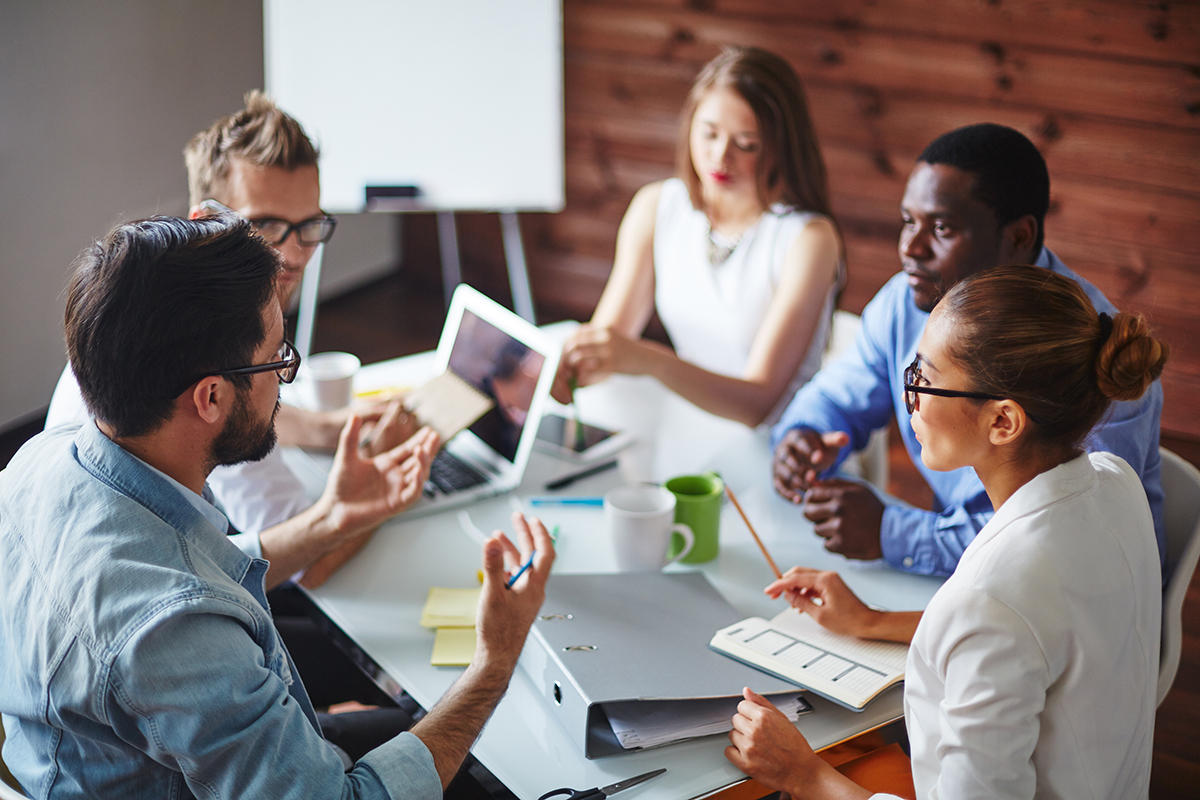 Finding a Job as a Consultant
If you ever wanted to switch the career and remain in your field, consulting jobs could be the great solution as they can be available in almost every industry, with full-time or part-time. If you ever consider yourself to work in consulting you should need these tips. Consulting as we know are persons hired from companies as third parties to help finding the solutions, identify problems or with other words to make everything better to function in the company.
How to find consultant jobs: 5 steps
1. Study your industry
Studying is a great way to refresh the skills you need for your job, or learn new ones that can help advance your career, it's a good idea to research your industry as a whole before plunging into the search for a consulting job. You will be better at determining where your skills are needed and you might discover an entirely new niche that's just waiting to be explored.
2. Learn from others
Take advantage of this superpower and learn from as many people as you can. At least, learn the good things and not the bad stuff. You can learn from others both directly and indirectly. Direct learning takes place when you ask people how they do something, listen to their answer, and try to imitate what they did. Indirect learning is when you observe someone doing something and imitate the procedure the person follows.
3. Establish yourself as an expert
Being known as an expert provides credibility to your personal brand. Expertise establishes why people will initially want to engage with you and why they will think of you, and your brand, to solve their problems.

To be known as an expert at something, you often just need to own what you do well. And if you aren't sure that you do anything particularly well, take the initiative to read and study about an area of interest so that you can claim that area as your own!

Now that you've got a better sense of what consulting jobs exist and who's hiring in your career field, it's time to put you out there as an expert.
4. Get social
Social media is an excellent place to spend some energy if you are interested in consulting jobs. Professionals are wise to leave a positive social media footprint. It also lets you directly network with key policy changers—and hiring managers—in your area of interest.

So get your Facebook, Twitter, Pinterest, and LinkedIn profiles looking polished and professional. Update all your public profiles online to demonstrate your expertise, and brand yourself as a consultant.
5. Go back to school
While you may know all the ins and outs of your industry, it's always a good idea to keep abreast of the latest news. Even if you have been working in your industry for decades, there are bound to be things that are still new to you.

Not only will going back to school help you establish yourself as a consultant with cutting-edge knowledge of the industry, but you'll also impress clients by showing them the latest tips, tricks, and techniques that can help them grow their business—and, as a result, yours as well.

You might only need to take one course (online or in person), or go for a new certification. Or you might want to commit to a larger program of study. There are so many ways to take classes online for free, so consider that route as well.